Your Repair Experience
The repair process
We are obsessed with creating a superior collision repair experience. That means our team of industry experts and professionals will work together to deliver a seamless and hassle-free repair process from drop-off to delivery. We even coordinate your claim by working directly with your insurance carrier so that you can focus on what matters most – getting your life back on the road. Welcome to Crash Champions.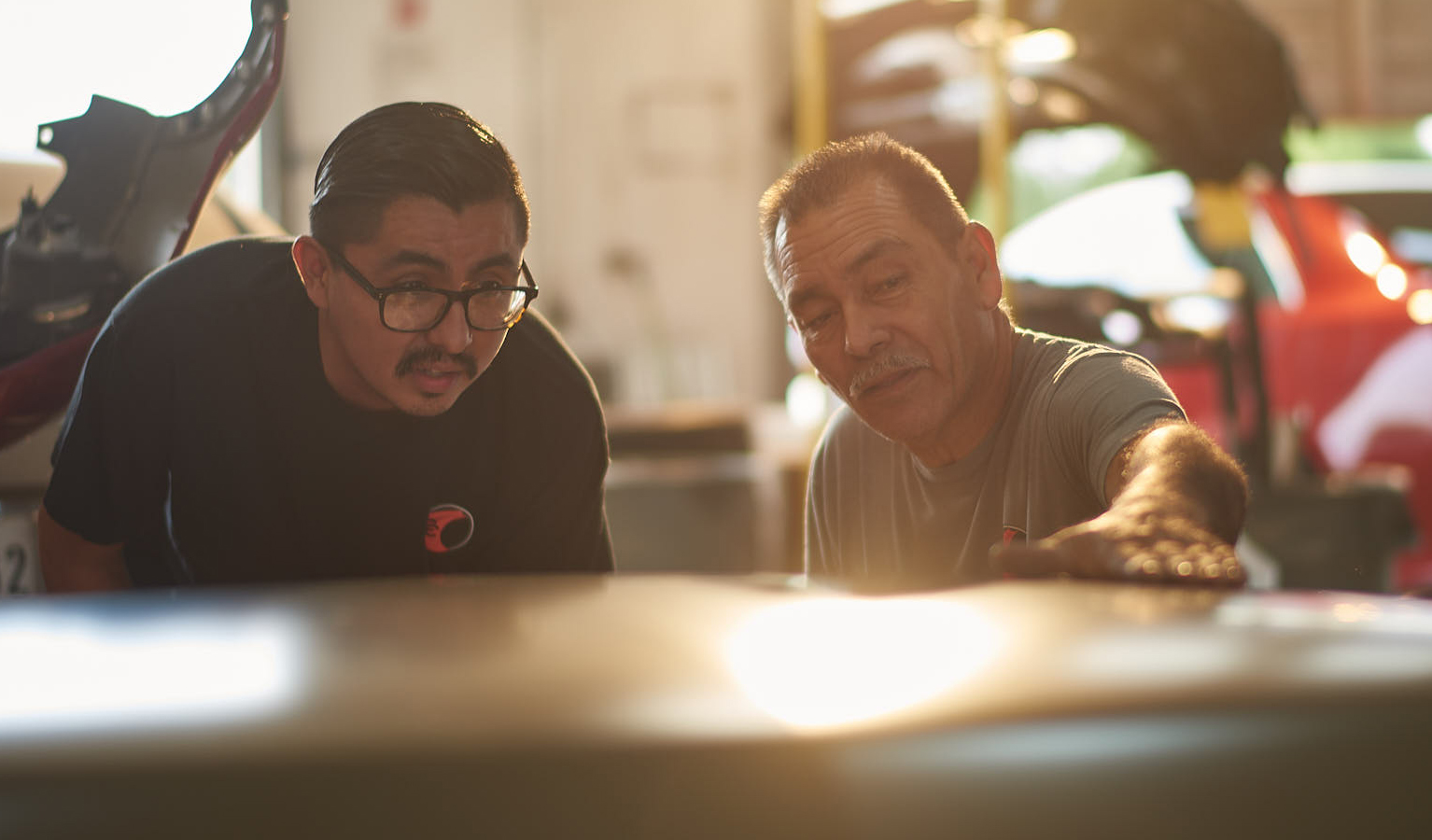 At the Repair Center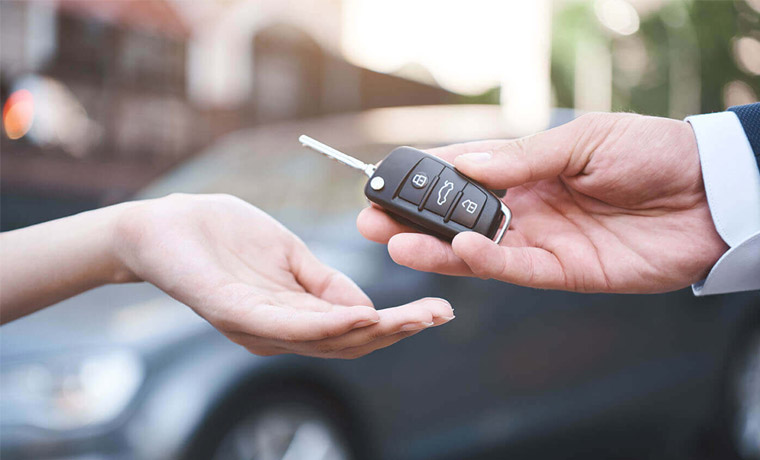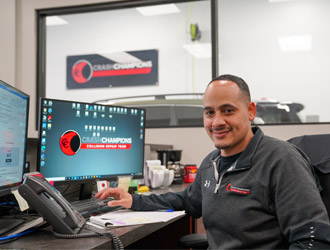 Body Repair
After your vehicle undergoes a complete damage analysis, body repair work begins. Certified Crash Champions repair technicians remove all parts requiring separate repair or replacement, and perform body and structural repair work. Meanwhile, all repair work undergoes a rigorous quality control inspection.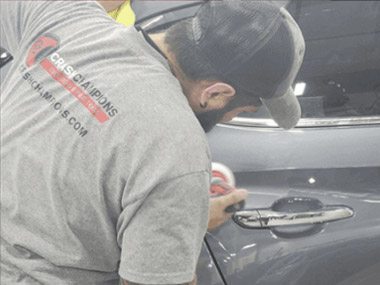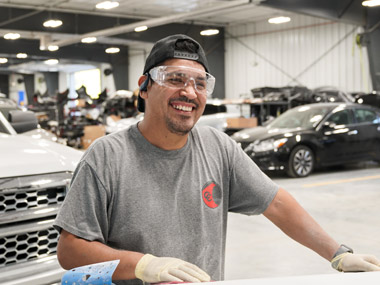 Paint & Refinish
After collision technicians complete body repairs, your vehicle begins the painting and refinishing process. Crash Champions is home to the industry's premier paint technicians, who deploy digital technology and their expert craft to perfectly match your vehicle's original finish using manufacturer supplied codes.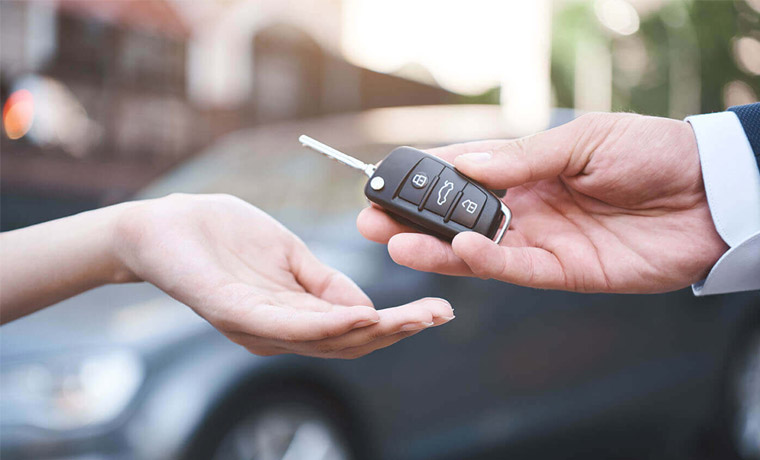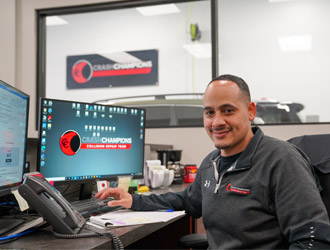 Reassembly
Your vehicle returns to the body shop where it is reassembled with lamps, air conditioning, grills, doors, and other parts involved in the repair. Once re-assembly is complete, it enters a final quality control check to ensure all authorized repair work is completed and that the repair work fully restores your vehicle to its pre-accident condition.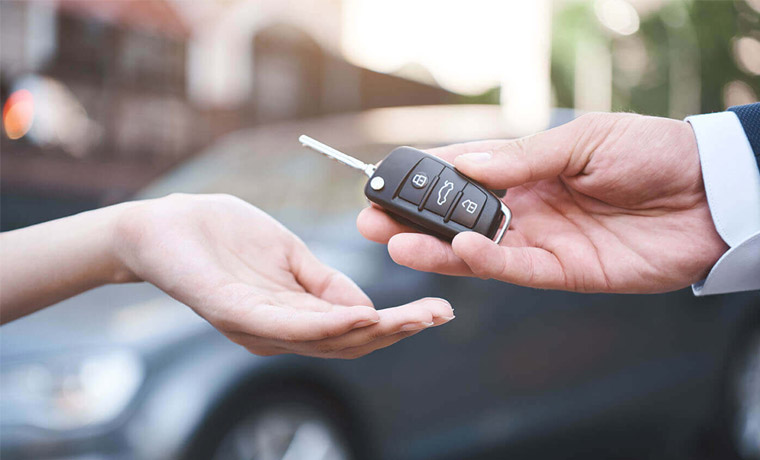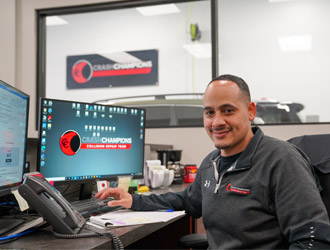 Quality Assurance
It's our mission to restore your vehicle to its pre-accident condition as safely as possible. That's why we follow manufacturer guidelines and standards, while utilizing those processes in our standardized quality control checks. It's also why we back every repair with a lifetime guarantee for as long as you own the vehicle.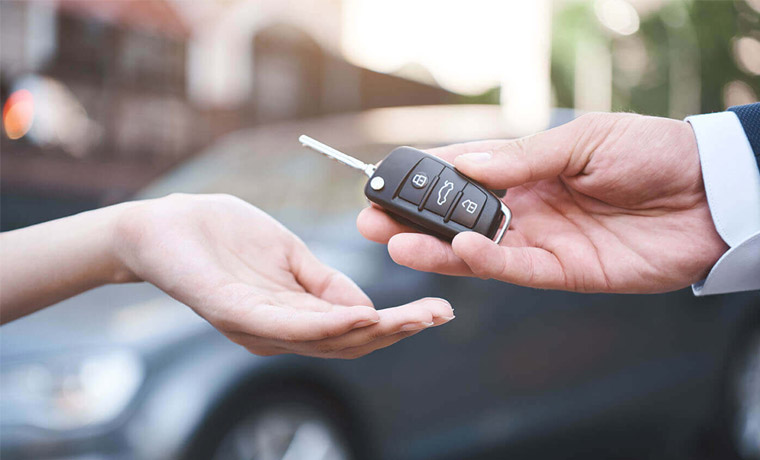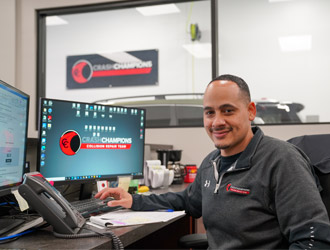 Vehicle detail
Champions Do More. That's why every repair at Crash Champions also includes a detail and wash prior to delivery. Once all repairs and quality control checks are complete, our dedicated team will wash, vacuum, and detail your car so that you drive home, safely, in a clean, comfortable, and fully repaired vehicle.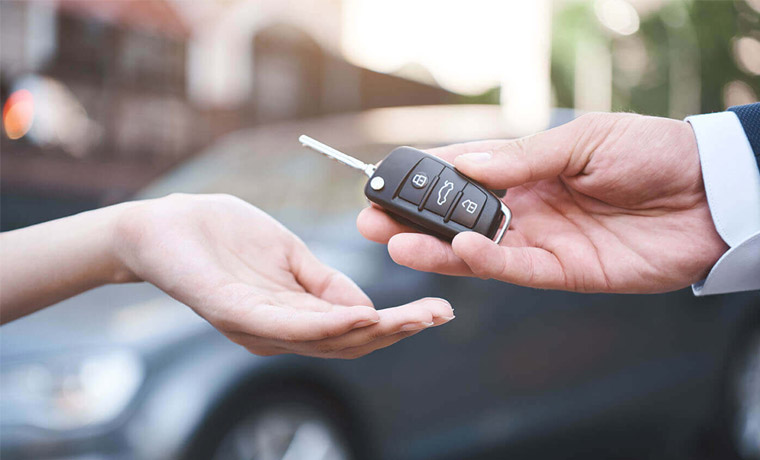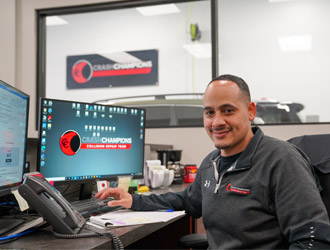 Once your repair and our standard quality control checks are complete, your service advisor will contact you to arrange the vehicle pick up. This is your opportunity to review the vehicle alongside our service advisor to ensure the authorized repairs were completed to your satisfaction. Finally, you'll drive home in a vehicle that is always backed by the Crash Champions lifetime guarantee.