The Crash Champions Difference
We Believe the Difference is Trust. That's why we obsess over creating a personal and trusted collision repair experience for customers across our industry-leading network. From drop-off to delivery, our friendly professional staff will personally guide you through our process. We also back every repair with a written lifetime warranty. If you are not completely satisfied with your experience or your repair, simply return to any Crash Champions location and we will step up to make it right. Guaranteed.
Watch Video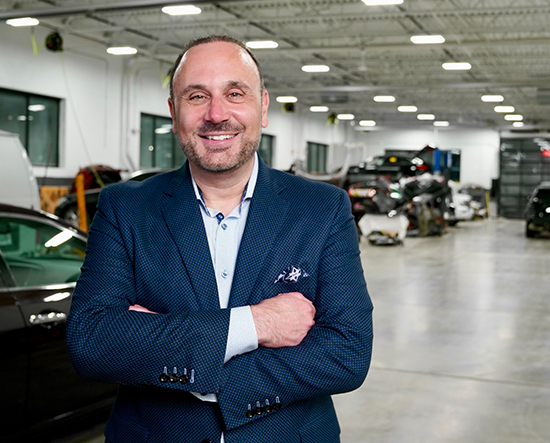 Our Promise
As the largest founder-led in the nation, Crash Champions boasts an unrivaled lineup of the industry's top technicians and collision repair professionals ready to restore nearly any make and model of vehicle on the road.
It's our promise to deliver an unparalleled personal experience with friendly professionals, expert certified technicians, and the industry's top support staff standing ready to get you back on the road safely.
Read more
View our repair gallery
At Crash Champions we work hard every day to ensure our customers are 100% satisfied. Check out our repair gallery.
View more repairs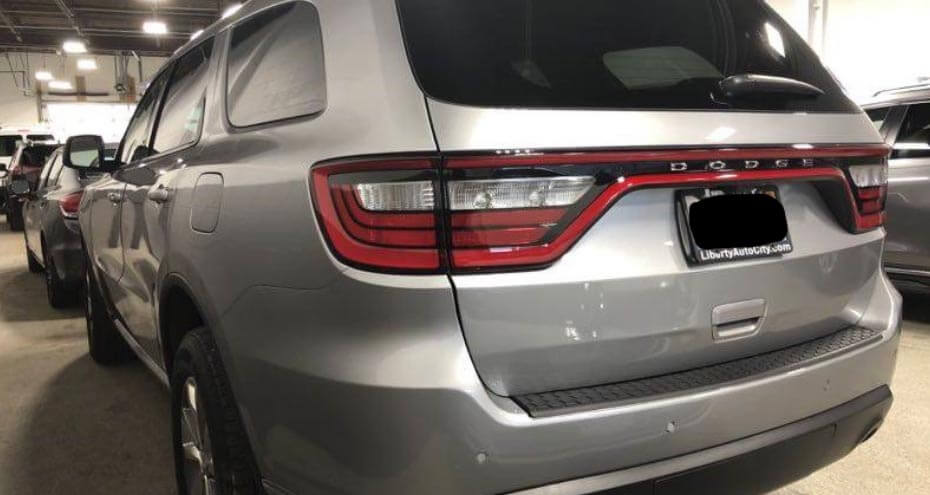 After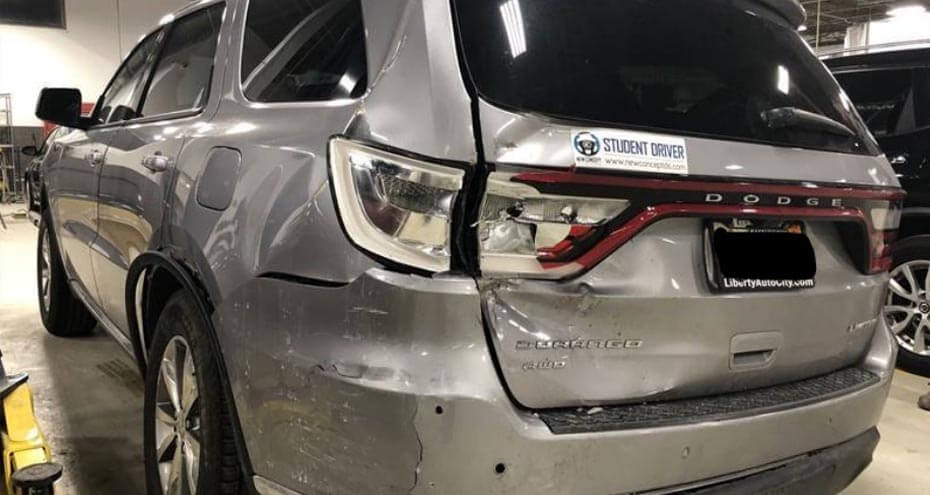 Before
Slide bar left to right to see before and after.
Our Collision Centers are Certified Repair Facilities
Ford, Nissan, Infiniti, Kia, Hyundai, Chrysler, Jeep, Dodge, Ram, Subaru, Volvo, Mercedes Benz, BMW, Tesla.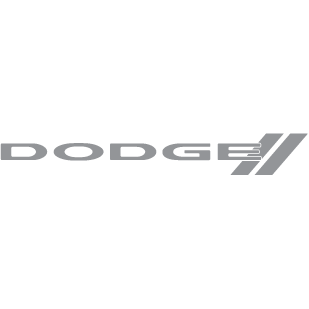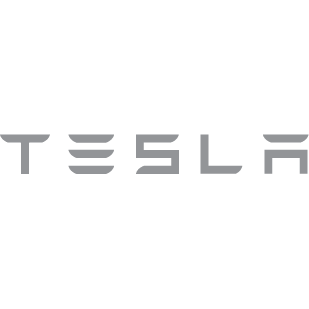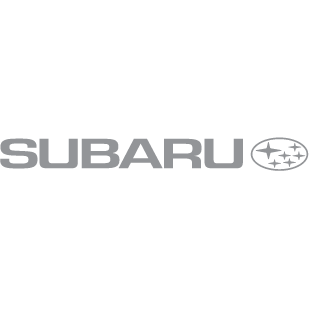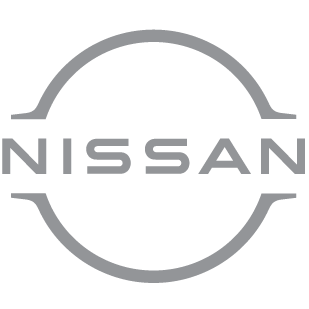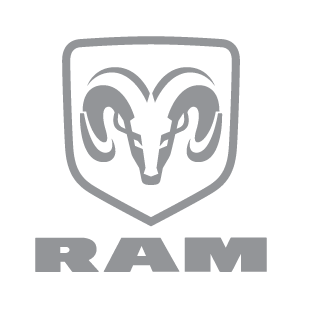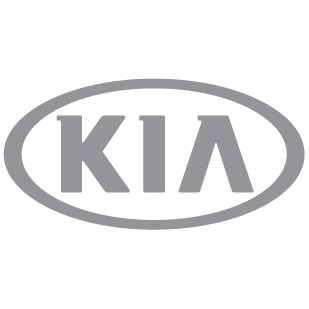 The Crash Champions Lifetime Warranty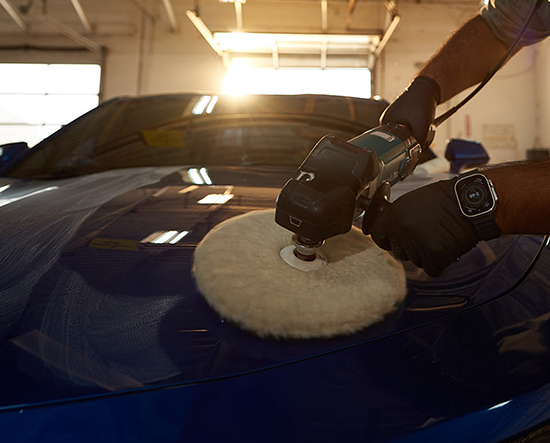 At Crash Champions, we believe in delivering a best-in-class repair experience. That means we stand by our work long after we repair and deliver your vehicle. It's also why we back every repair performed at a Crash Champions repair center with a written lifetime guarantee.
If at any point after the repair process, you are not completely satisfied, please contact your local Crash Champions collision repair center, or call our customer experience team at 877-846-9500. Our lifetime guarantee is valid at any Crash Champions location nationwide.
Read more
Customer Reviews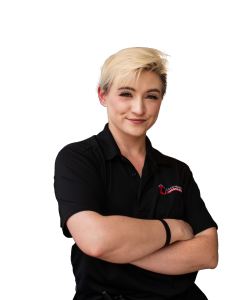 Champions Do More. Join the Team Today.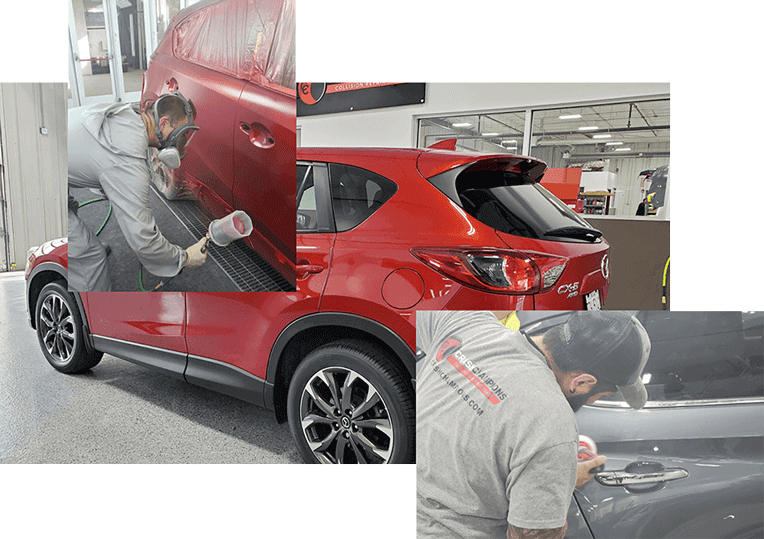 We're on the hunt for Crash Champions!
Our team is on a clear mission to build the nation's premier collision repair company, delivering a best-in-class experience for customers, team members and business partners. If you're ready to join the industry's only founder-led national collision repair company, take the first step and let us know today.